Booting from CD-ROM has never been simpler with CD-BOOT - a utility created by myself and exclusive to Amiga Legal Emulation. Simply follow these steps:
Start WinUAE
Select a configuration
Click the Hard Drives tab
Check "Add PC drives at startup"
Click the Floppies tab
Click the [:] button next to DF0: and locate the CD-Boot disk
Place your CD in the CD-ROM drive
Click OK to start
CD-Boot will ask you a few questions at first and then attempt to boot from your CD. Here are a few screen shots to prove that CD-Boot really works: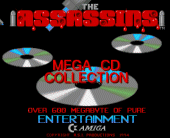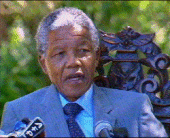 Have fun, and remember that CD-Boot is only available at Amiga Legal Emulation and was created by me, the webmaster of this site!.